The Personal Power Symbol includes:
*connecting with your energy field, your spirit/soul
*seeing what comes forward and through for you that answers 'what is it you need to know right now? what will support your highest good and empowerment?'
*assisting those healing energies to integrate and be more empowered/accessible within you
*creating the art piece
These art pieces, being more simple than the GEPs & PHMs, focus on the most central theme & imagery/symbol. The information, energy and symbol provided may be used in meditation, visualizations, and placed in your space to remind you and support you.
Each Power Symbol is different and unique to the individual. Have something in particular going on?- Yes, we can set the intention for this session & symbol to support you with that. The color, imagery and symbols are gathered intuitively, using clairvoyant vision and 'listening' to your unique spirit.
Your commission includes:
*An original art piece on paper. *NOW ON 12x12 CANVAS* Your Power Symbol may be created using a variety of materials which may include pastels, colored pencil, graphite pencil, pen, markers and paint. acrylic paint on canvas.

*Description of the session, what your symbol 'is about', any energies, messages and guidance that came through for you.
*Energy medicine. Your symbol/imagery comes to me as I open to your energy and observe what beneficial healing light filled energy is coming through for you &/or what inner essence/divine aspect of yourself is blossoming forth to be more known/integrated by you.
*Instruction for use.
*Shipping included.
Use PayPal buttons below or email me to let me know you are mailing a check.
FOR YOURSELF or GIFT for another:

Once I receive your request, we will connect by email or phone to discuss your commission.

A Power Symbol makes a great gift. Check with me on the timing of your gift, or purchase as a gift certificate.

*IMPORTANT* I do ask that if this is for a gift, you be sure that your friend/mate/family member be the type that would be ok & comfortable with me connecting in with them & their energy. Thanks!

$333

or

2 payments of

$170
_______________________________________________________________
"The Power Symbol is a great way to begin to learn to focus and learn about yourself. It is amazing the information you receive which can lead you to the correct questions to ask or even give you a "How cool is that moment!" Frankly I was delightedly surprised by my symbol!.... With the information given to you along with the drawing, it is well worth the investment to have a Power Symbol drawing done!"~ S.L., California
________________________________________________________________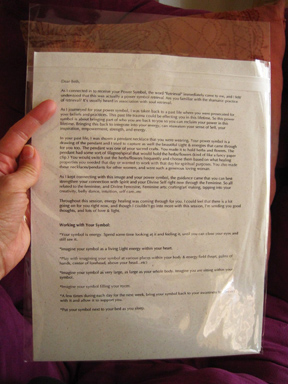 "Beth the message is absolutely perfect and spot on and much appreciated and the artwork is beautiful, beautiful. Thank you so very much for this precious symbol and message and your time and energy."~A.D.
~~~~~~~~~~~~~~
"We were both so moved by the drawing you did for me and your description was absolutely beautiful. You have such a gift and I love that you share it with the world!"~S.P.
~~~~~~~~~~~~~~
"Thank you so much for for my Power Symbol! It is as beautiful as it is empowering! It's sort of like a self-love oracle -- it answers the question: What do I need to know for my highest good? And what can I do to increase my own sense of personal power? I feel as if one of the messages from the Power Symbol is "Live from the heart!". I received it on Saturday and it didn't take long for the Universe to test me AND provide an answer to a question I've had for awhile -- thanks to the Power Symbol.
Yes, the power of 3's is alive and well in my life. My book has a chapter titled "The power of 3's"! (I'm sending you a copy of my book later this week. ) At my first book signing earlier this month, I opened my book to that chapter and spoke about the Power of 3's. And for the last 15 months I have had a collage in triangle shape hanging from my bedroom ceiling (air element).
The heart with wings was the first symbol I placed on a business card back in 2008. The symbol resonates with who I am at a soul level.
I'm so grateful for your generous gift of the Personal Power Symbol. I'm taking it to heart.

With love and light,"
C.H.
Though you receive written information and messages with your drawing, if you desire to explore even further, discuss your drawing, receive further guidance and/or energy work, you may request a follow up session by phone or email at my regular session rates.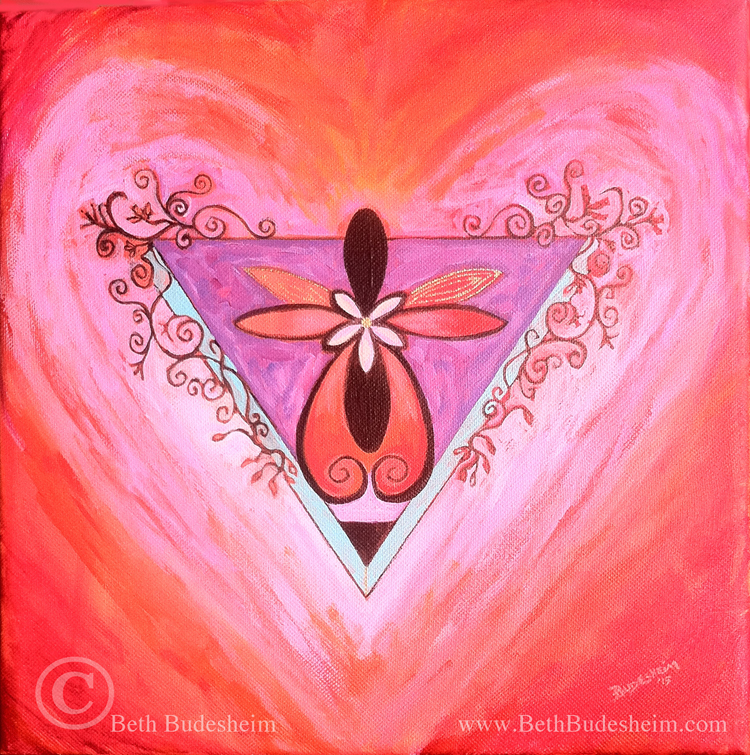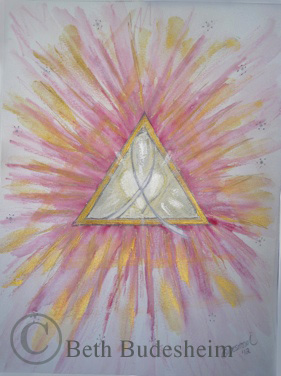 "Oh happy day! My power symbol arrived today! It is so beautiful! Thank you so much! And as I was reading your letter, I started to tear up..."~S.L.
~~~~~~~~~~~~~~~~~~~~~~~~~~~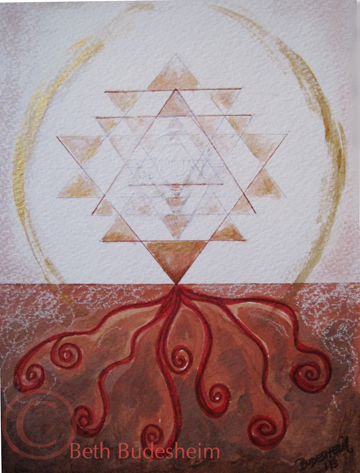 ~~~~~~~~~~~~~~~~~~~~~~~~~~~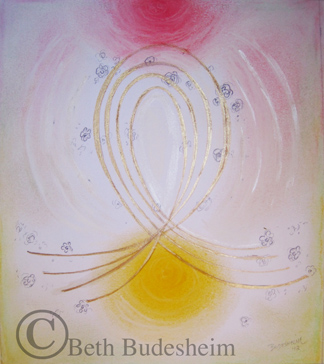 "I received my power symbol yesterday evening and wanted to say thank you. When I saw the symbol and read what came of it I cried... All good, it just really hit home...and interestingly ( not sure exactly when you did the session but I noticed I felt more relaxed...and knew a subtle shift had happened.."~D.S.
~~~~~~~~~~~~~~~~~~~~~~~~~~~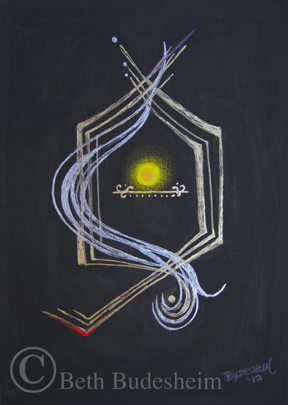 ~~~~~~~~~~~~~~~~~~~~~~~~~~~
This image came during an energy session and I was asked if I could draw it for her. I often see energy as imagery, and am happy to draw what comes for you during a session.
~~~~~~~~~~~~~~~~~~~~~~~~~~~
~~~~~~~~~~~~~~~~~~~~~~~~~~~
~~~~~~~~~~~~~~~~~~~~~~~~~~~